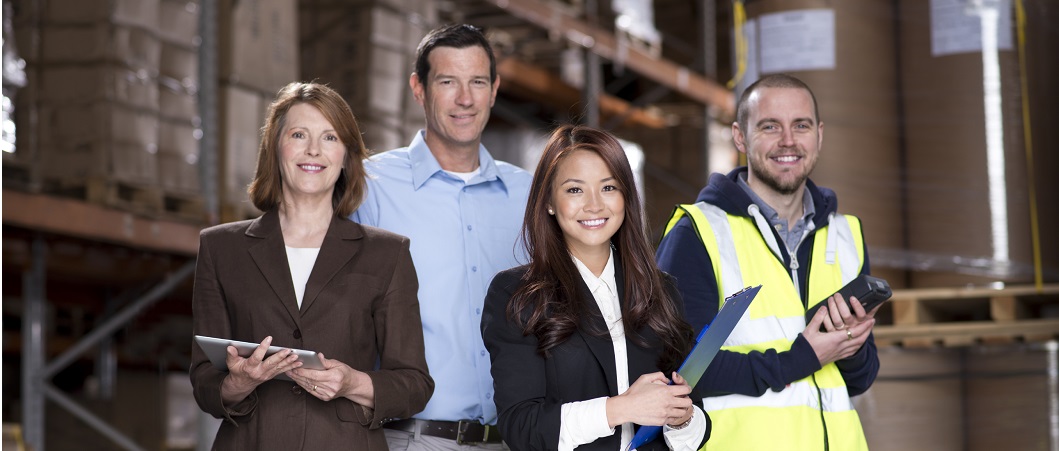 At Builders Insurance Group Loss Control, We Believe that Safety is the Right Way of Doing Business.
Every business has a "culture" that affects its decision making process. Strong businesses with loyal employees, good reputations and peer respect have a solid culture of safety. Safety is integral to their success. We believe a common phrase among the best companies is: "if we can do it safely, we can do it successfully."
These companies know that putting their employees first is good business. It leads to high morale, low turnover and decreased expenses.
Builders Insurance Group wants to help your business develop a Culture of Safety. We have put the information you need in one easy-to-navigate place.
This site is provided to help you create safety programs and procedures, obtain content for your safety training classes or daily tool box talks, check OSHA requirements and provide possible sources for safety equipment.
We are committed to keeping up with the latest developments and best safety practices. We collect most of our content from a variety of organizations and agencies. Any articles or links provided to non-Builders Insurance Group, Inc. sites are provided as a courtesy. They are not intended to, nor do they constitute, an endorsement by Builders Insurance Group, Inc. of the articles or linked materials.
We aim to select material from well-respected sources. We welcome your feedback on the effectiveness of the information we provide on our website.
Any effective safety program must be individually tailored to minimize the risks of each worksite and the training needs of those working there. We are providing resources that may assist you, but the responsibility to keep your worksites and employees safe is entirely up to each employer.